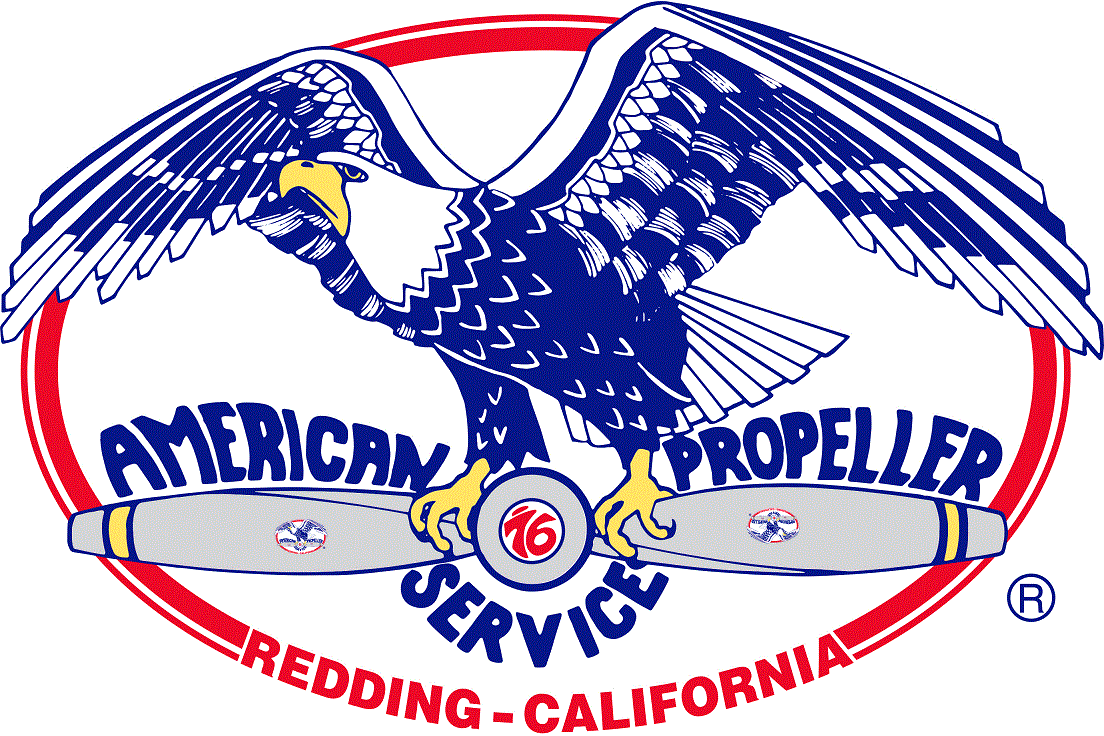 Propellers
Founded in 1976, AMERICAN PROPELLER started business with a new concept; update the standard of propeller servicing with new, state-of-the-art technology and prototype tooling and equipment.
First, an advanced Vertical Propeller Test Stand was engineered and built, the only one in the world. Next, a Blade Grinding Machine which surpassed all methods of grinding propeller blades in the past. The accuracy and efficiency of this equipment alone led to more prototype machines, fixtures and equipment. AMERICAN PROPELLER, within its first year, started its future of advanced technology.
The results were clear; efficiency, consistent high quality, and industry leading service. More efficient services lead to faster turn times and the ability to meet the demands of customers that desire less down time. Consistent high quality enables our customers to enjoy maximum flying between services and more flying time. And service that is second to none in the aircraft propeller service industry. We pride ourselves on our relationships with our customers.