Governors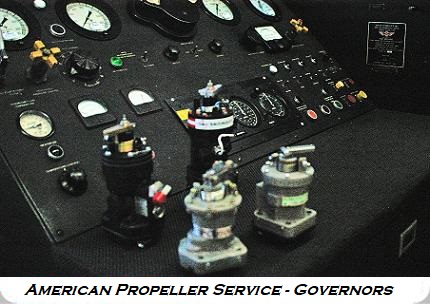 AMERICAN PROPELLER provides new governor sales, overhaul services, exchanges and technical support for all major governor manufacturers including McCauley, Hartzell, MT-Propeller, Woodward, Hamilton Standard, Aero Technologies and Jihostroj.
One of the western United States' largest inventories of overhauled governors and factory new units are available at all times and for immediate delivery from our Northern California facility.
AMERICAN PROPELLER Governors deliver precision control - in any flight condition, for both certified and experimental aircraft.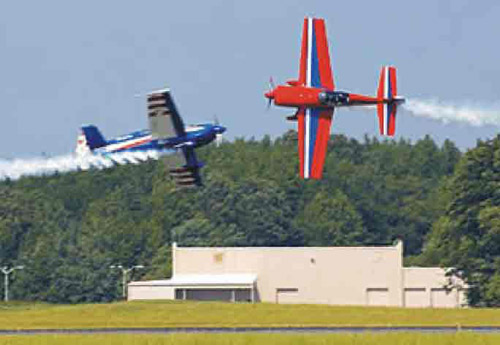 The All American Firebirds known as DELTA TEAM, perform high-energy aerobatics with speeds close to 500 mph. These high-speed maneuvers are kept in action by AMERICAN PROPELLER.
Click to download or print Aero Technologies PCU5000X experimental governor order form.